PNDC: How to Drive Margin, Create Remarkability, and Out-Think Your Competition in Good Times and Bad
April 3, 2019 @ 8:30 am

-

1:00 pm
You know the market is about to change again….
In this workshop, we'll explore how to position your business for success in that environment: how to find profitable market space, protect your margins, and forge connections with right-fit customers. Many companies have used positioning strategies successfully through previous down markets, and we've compiled the most valuable lessons learned. Those same strategies work for other changes inside and around your company, too: we've seen them guide leadership transitions, market shifts, acquisitions, and growth spurts.
As a business leader, you'll walk away with:
How to find and claim profitable, uncrowded market space.
Protect and expand healthy margins.
Achieve the efficiency and excitement that come with focus and alignment. REGISTER HERE!
---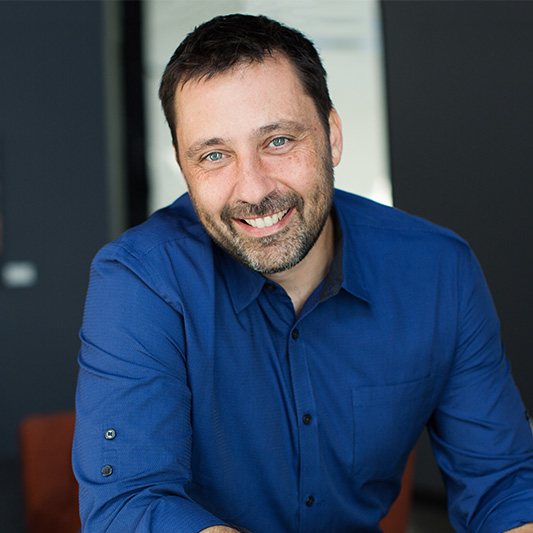 Kinesis CEO, Shawn Busse, has an incredible knack for finding opportunities and helping small businesses thrive. Kinesis has grown 20-30% YOY, has had an average of <4% voluntary employee turnover, and was nominated for the Small Business Innovation Award – as well as winning the Portland Business Journal's esteemed Lighthouse Award (1 of 100 fastest growing companies, 5 years in a row). Through the Kinesis philosophy of "Marketing From the Inside Out," he provides companies with the tools they need to connect marketing, HR, finance, and employee engagement to improve company performance.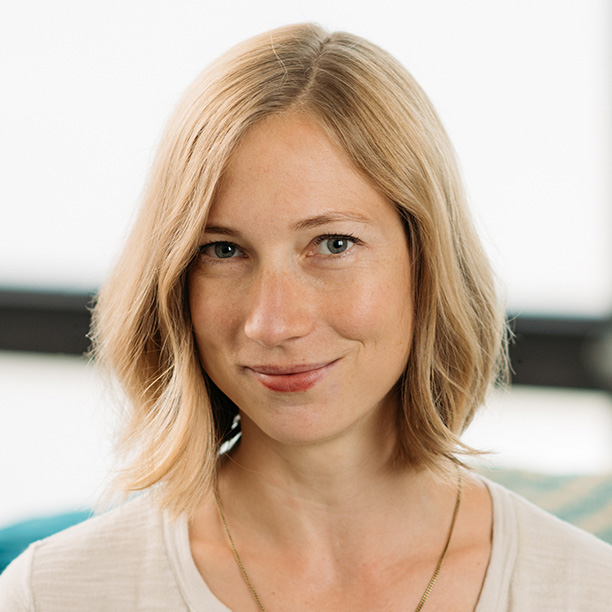 Andrea Bailey, Lead Strategist, Kinesis. Andrea's superpower is asking the right questions. As a strategist, she distills insights from data, story, and context to develop strategies that drive business outcomes. She draws on her experience in diverse markets and organizational structures to uncover what makes each business remarkable and how to leverage it for impact and growth.